In the Top 10 Box Office movies, Disney dominated with 6 movies in the list with Rogue One: A Star Wars Story on the first place and the highest-grossing movie for 2016. Let's see the top 5 movies from the list.
5. The Jungle Book – $364.0 Million
($996.5 Million Worldwide)




Even if everyone agrees that the animated classic from 1967 was better than the 2016 movie, it is out of the question that remakes are a formula for success. Jon Favreau directed the Jungle Book and Mowgly was played by Neel Sethi. This success is the culprit behind why we are going to see remakes of Beauty and the Beast and Mulan.
4. The Secret Life of Pets – $368.3 Million
($875.4 Million Worldwide)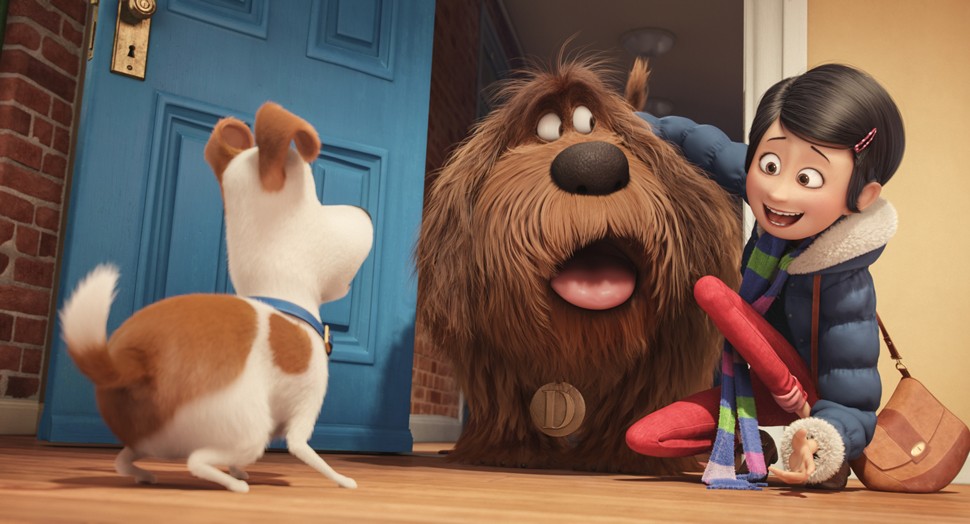 Produced by Illumination Entertainment, Universal's in-house studio, this is the only non-Disney animated film to get to the top 10. Directed by the same people responsible for Despicable Me and Sing. In its opening weekend, the movie made 28,3% of its total domestic gross, staying on for weeks after the premiere.
3. Captain America: Civil War – $408.1 Million
($1.15 Billion Worldwide)




The fight between Team Cap and Team Iron Man didn't disappoint, reserving another big year for Marvel. With the success of the previous Avengers movies and the cast, it's no surprise the film did so well.
2. Finding Dory – $486.3 Million
($1.03 Billion Worldwide)




Disney/Pixar Finding Dory is a story of the forgetful Dory, whose voice is featured by Ellen DeGeneres, searching for her parents.
1. Rogue One: A Star Wars Story – $488.3 Million
($925.4 Million Worldwide)




It's no surprise that Rogue One got the first place in the 2016 Top Box Office Movies, owing that to the immense popularity of the previous Star Wars movies and the choice of the many famous actors. Directed by Gareth Edwards, the story takes place outside the main saga films, and it is the first of its kind.